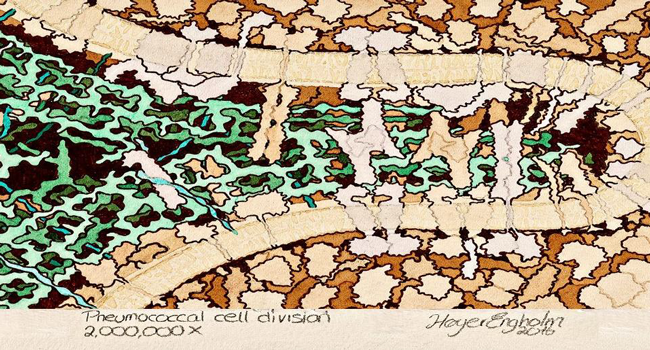 Sci-Vi: Visualisation and animation in science dissemination
This conference seeks to explore and unfold science dissemination as a field, to improve science communication and focus on science productions through visualization and animation.
Tidspunkt
28.09.2018 kl. 09.00 - 15.30
Beskrivelse
Image courtesy of academic.oup.com
The Sci-Vi Conference is focusing on these topics:
Can cooperation between researchers and visual storytellers strengthen research dissemination and to what level?
How can we use narratives when we communicate research?
What is the relationship between the visual and cognition?
How do we strengthen the cooperation between scientists and visual storytellers? (incl. examples of partnerships)
How can scientists in every field use knowledge about "temporal thinking" when creating, thinking and disseminating?
Arrangør
The Animation Workshop/VIA University College, Innovation Network for Experience Economy (Invio), Centre for Interactive Digital Media & Experience Design (InDiMedia) and Center for Visual Learning & Design (ViLD)
Adresse
VIA University College, Prinsens Allé 2, 8800 Viborg