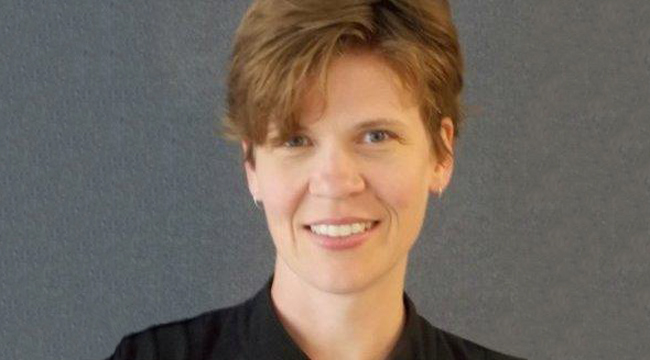 Guest lecture by Kristiann Allen: The changing social contract of science.
In this presentation Kristiann Allen will take a closer look at the shape of small countries' science systems and the changes to policy paradigms that can enable the production of policy relevant knowledge.
Tidspunkt
15.03.2017 kl. 16.15 - 18.00
Beskrivelse
Allen is a post-graduate of McGill University in the Medical Social Sciences. She has considerable international and intercultural experience, and now works as Chief of Staff, at the Office of the Prime Minister's Chief Science Advisor, New Zealand.
Arrangør
Communication and Digital Media in collaboration with the Humanomics Center.
Adresse
A. C. Meyers Vænge 15, Room 3.084A
Mere information
http://www.kdm.aau.dk/arrangementer/new_ideas_in_the_humanities/