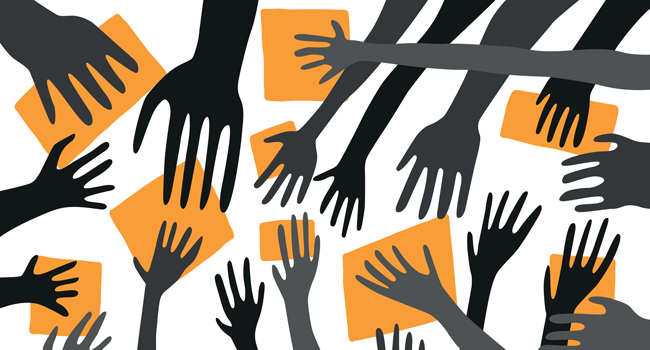 Conference on Professional Development and Networked Learning.
The aim of the conference is to bring together researchers, practitioners as well as people from the industry to discuss challenges relating to professional development and networked learning.
Tidspunkt
06.04.2017 kl. 09.30 - 16.00
Beskrivelse
The day will feature keynotes and discussions on topics such as: How are Massive Open Online Courses (MOOCs) relevant in continuing education for professionals? How can we create online knowledge sharing networks amongst professionals, and how can we measure the impact of such networks?

For the day we have invited three international keynote speakers who will give 30 minutes' inspirational talks that each is followed by interactive and participant-driven sessions. Keynote speakers are:
Vivien Hodgson, Lancaster University - Networked learning in management and professional development
Maarten de Laat, University of Wollongong/Open University of the Netherlands - Practice-based research and Value Creation in Professional development Networks
Allison Littlejohn, Open University UK - MOOCs for continuing education and for professionals
Registration and more information at the conference webpage.
Pris
The conference is free of charge.
Adresse
Rendsburggade 14, Aalborg